HMS - BEST SHIP REPAIR SERVICES COMPANY
HMS - Haiphong Marine Services was founded in 1989 as the first company for ship repair and conversion in Vietnam. Through many years of development, we have cooperated and provided ship repair services to many Ship Owners, Ship Managers and Ship Operators at every port and anchorage in Vietnam. 
The ship repair services that we provide are always trusted by customers and receive great reviews such as:
     - Steel plate repair or renewal for emergency temprary or permanent repairs.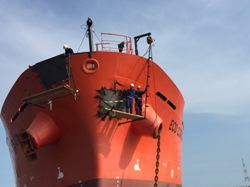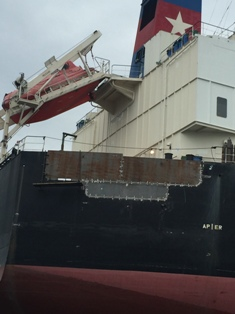 - Repairs/ overhauling/ reconditon Main Engines, Auxiliaries Engines, Pumps, Winches, Cranes, Hydraulic Systems ..etc.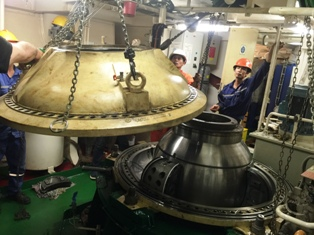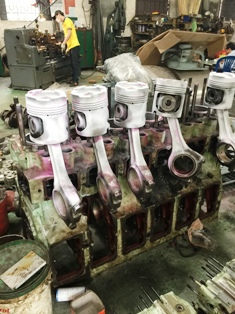 - Electrical works such as rewinding electric motors, Troubleshooting of Electric Shipboard System...etc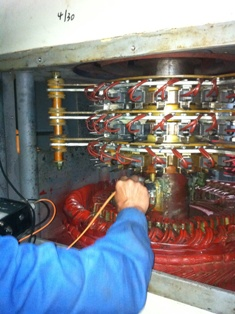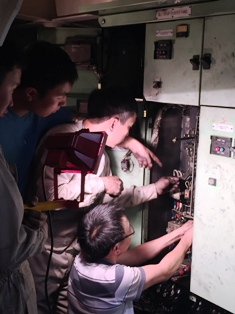 - Repair/ troubleshooting Refrigeration system and provision cooling system.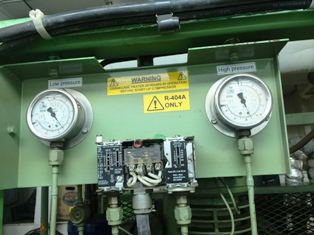 - Pipelines repair and renewal.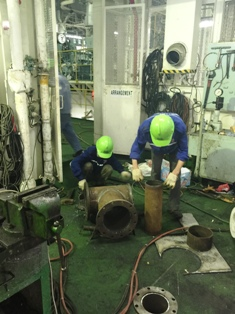 - Overhauling TurboCharger and Dynamic Balancing 
     - Navigation services such as: Annual Inspection/ survey services, Calibrate Adjusting Magnetic compass, Radar Services, MF/HF Services, VDR/SVDR services ...etc.
Contact HMS - Haiphong Marine Services, you will receive ship repair services quickly, efficiently and at the most reasonable price. We will be at your ship at any port or anchorage in Vietnam and provide you with the best ship repair services, or whatever service you need.
Contact us:
Haiphong Marine Services Co. Ltd
Address: 27/633 Thien Loi Street - Le Chan District - Hai Phong City
Email: info@haiphongmarine.com
Phone number: +84 947 739 556 - HOTLINE: +84 947 739 556
Website: http://haiphongmarine.com