Before and during fabrication:
Image for Fabrication and Delivery Winch control boxes in VIP GREEN port - Hai Phong.
1.1 Drawing.
1.2 Measurement and survey.
1.3 Started to work.
1.4 Dimension materials in workshop. 
1.5 Zinc primer​.
1.6 Finished at workshop.
Delivery products:
On they way to delivery
Products on board by ship crane.
Winch control boxes on MV Marivia.
Checking by ship crews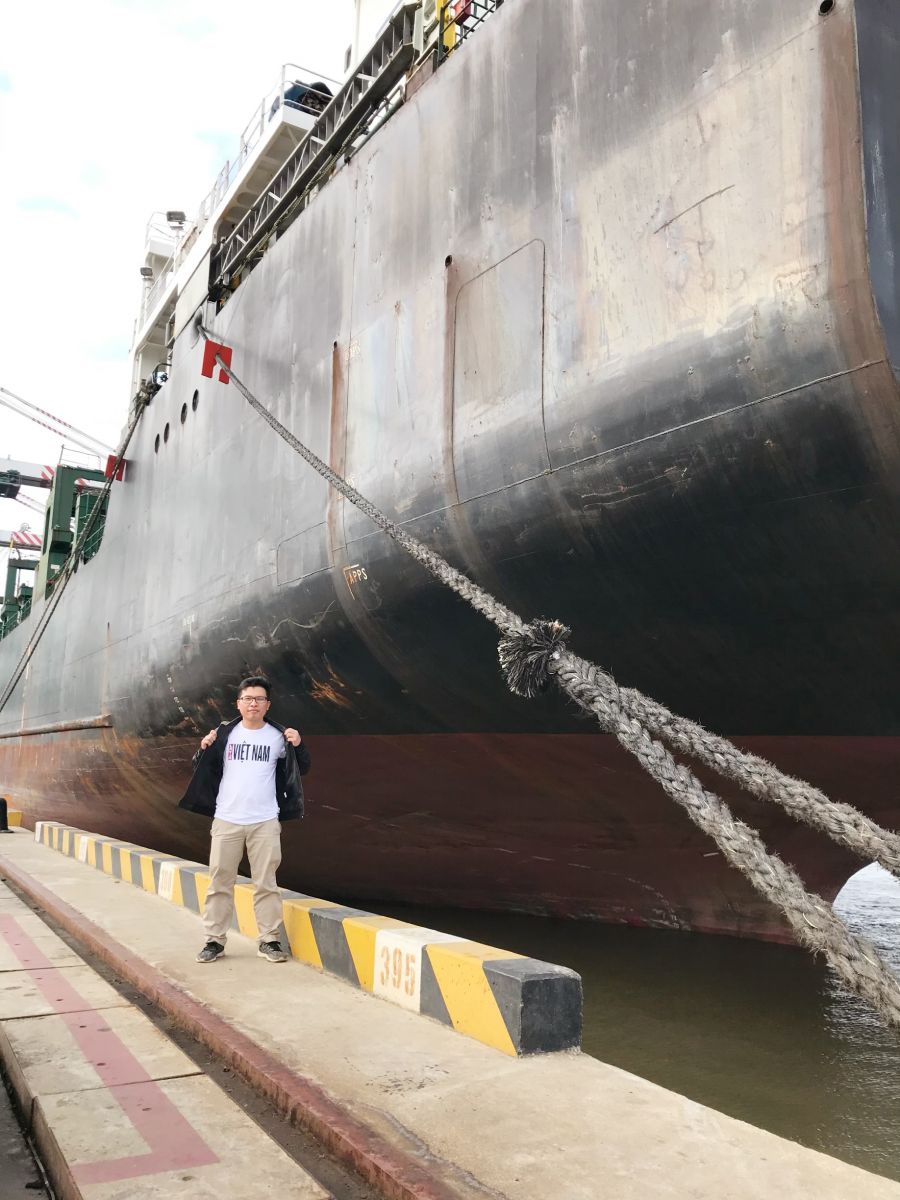 We had done excellent job.
Contact us:
Haiphong Marine Services Co. Ltd
Address: 27/633 Thien Loi street - Le Chan District - Hai Phong City
Email: info@haiphongmarine.com
Phone number: +84 947 739 556 - HOTLINE: +84 947 739 556