Ships with rough hulls often also have rough propellers, although the reasons for the surface deterioration after a period of time in-service are different. In the past researchers, as well as practical ship operators, have focused their attention mainly on the hull maintenance problem.
Working time: 3 days with 6 divers.
Equipments and tools: Kart - power brushes.
Picture before cleaning shown us so many barnacles and dirty hull vessel. (Click here to view all pictures)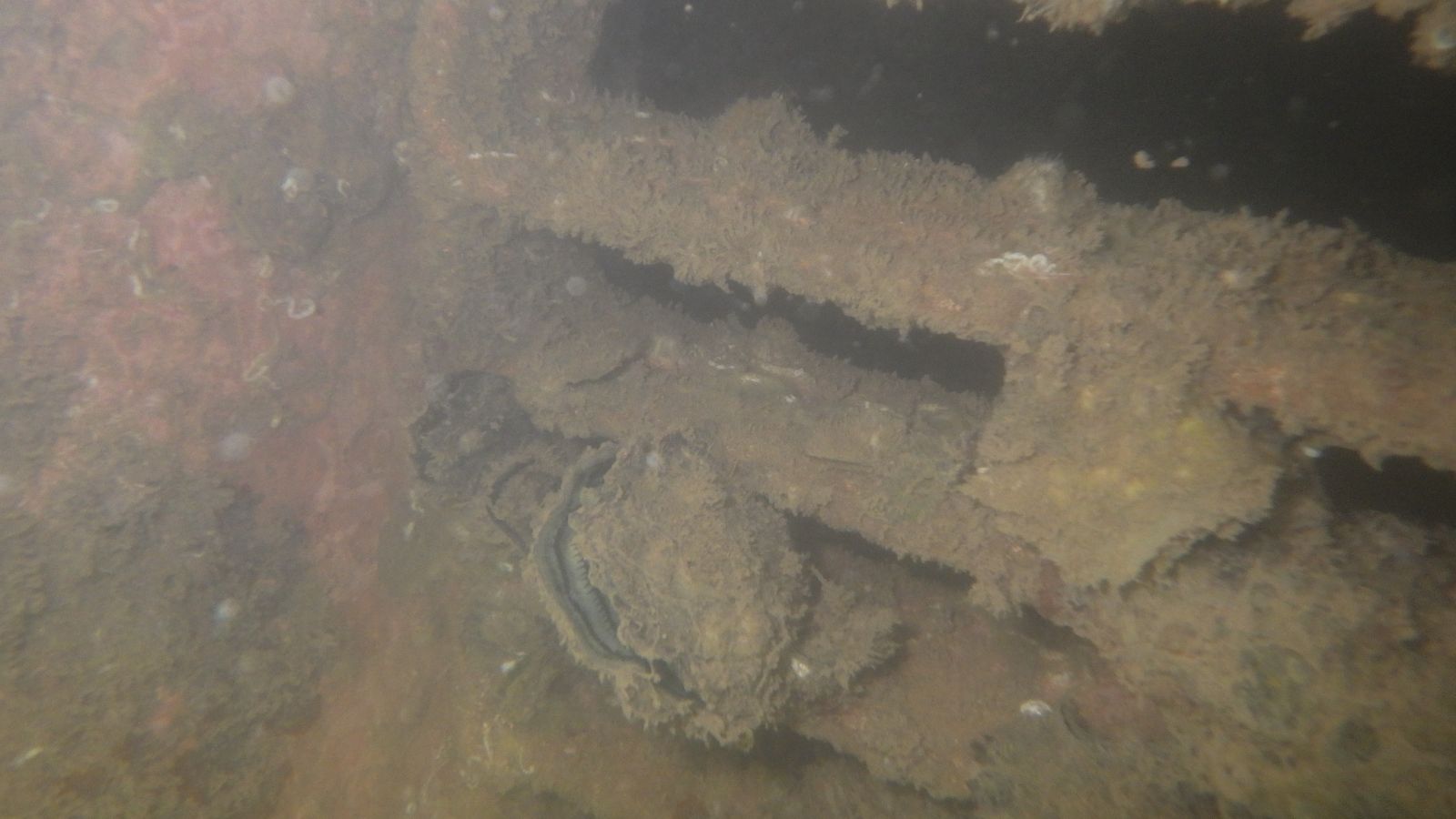 And after cleaning with Kart - power brushers & 6 Divers, the hull of MV UBC CANADA shows no barnacles and totally clean.
See all pictures after cleaning here
Hull
Sea chests
Propellers
Together with captain of MV UBC CANADA watching CCTV under water.
Contact us:
Haiphong Marine Services Co. Ltd
Address: 27/633 Thien Loi street - Le Chan District - Hai Phong City
Email: info@haiphongmarine.com
Phone number: +84 947 739 556 - HOTLINE: +84 947 739 556