We are honored and proud to have been trusted by our customers for over 30 years. As one of the leading companies providing maritime services, ship repair services as well as the most reliable supplier of materials for ships.
Let's take a look back at some photos of the services in December/2019 we have just provided to our customers:
1. UBC CANADA before and after cleaning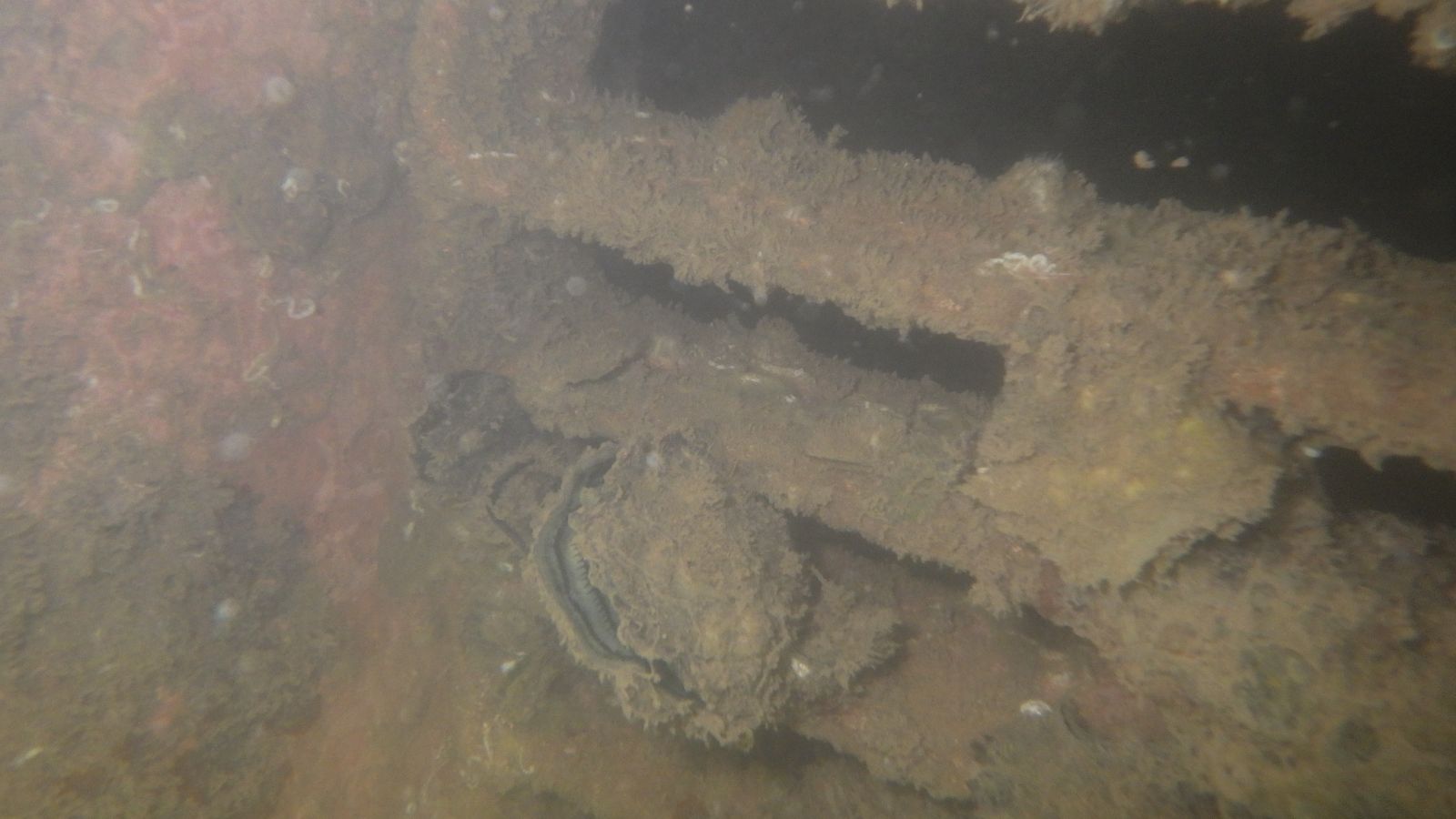 2. Repair hatch cover for MV QUEEN ISLAND.
3. Steel replacements for MV ITHACA PATIENCE.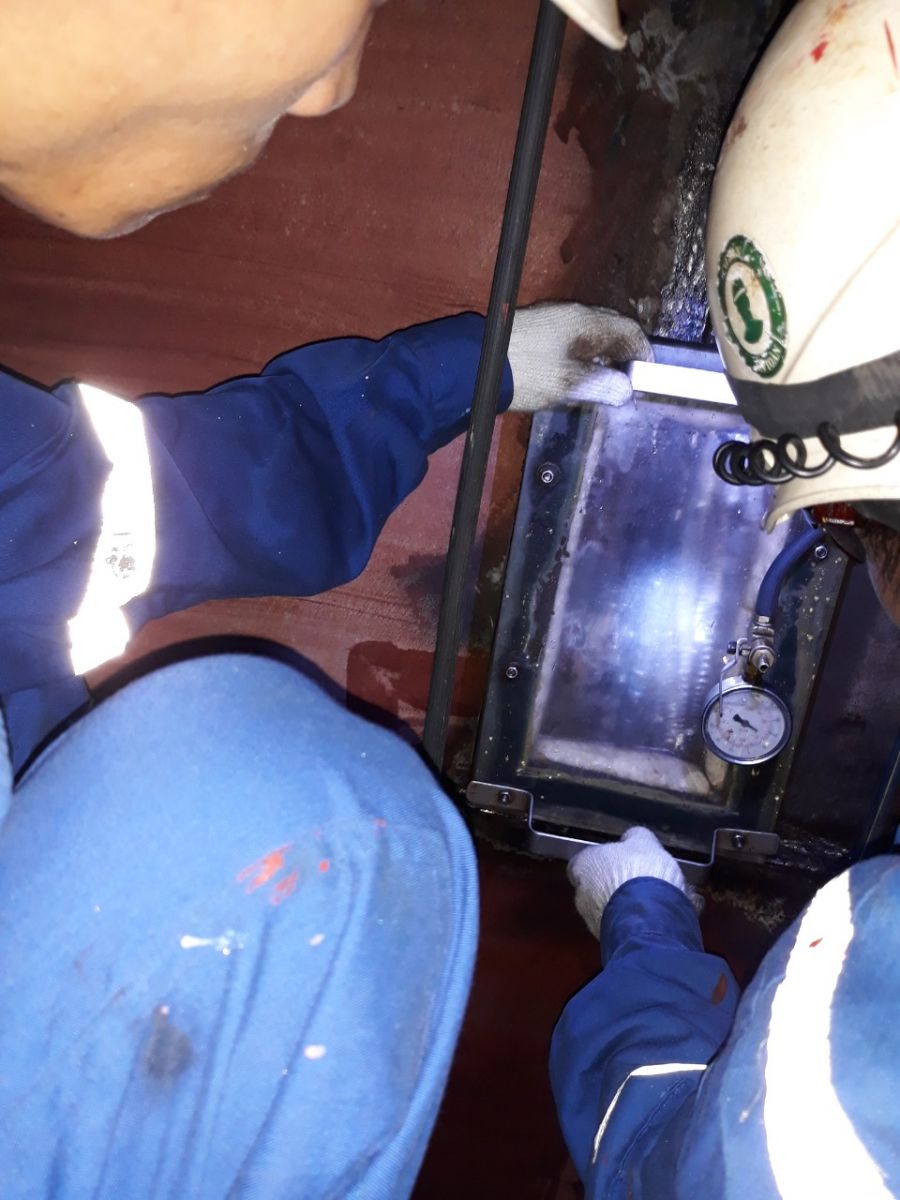 4. Rewinding eletric motor and Generator alternator.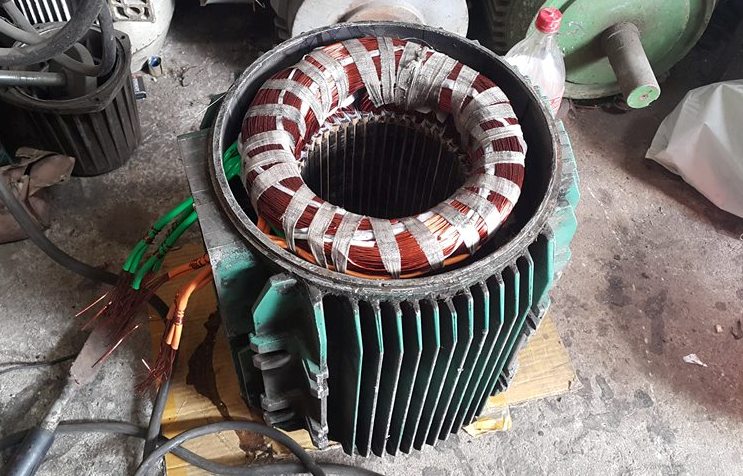 5. Repair accomodation ladder.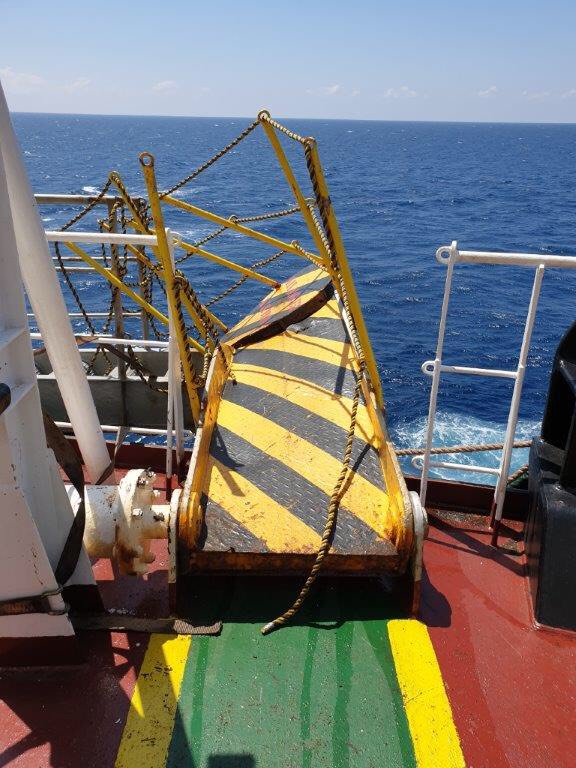 6. Supplying cactus grab crane.
And other projects will be updated here.

Marine repair services, Lashing Services, Dry-dock services, Underwater hull cleaning and underwater inspection ship hull, LSA / FFE annual services, specialist marine spares & services, and design and engineering capabilities. ....etc in Vietnam.We also provide these services in Vietnam:
Repair services area:
HMS supplies marine services in all main ports of Vietnam as follow:
Marine services in Hai Phong port; Marine services in Cai Lan port; Marine Services in Lach Huyen port; ship repair in Son Duong port; Marine services in Nghi Son port; Ship Repair in Cua Lo port;Marine Services in SonDuong port; Ship repair in Cai Mep port; ship repair in Phu My port; ... etc.
Also, HMS provides all kind of services at inner and outer anchorage as following:
Ship services at Hongai - Quang Ninh; Ship services at Cam Pha; Ship services at Ha Long; ship services at Cai Lan port; ship services at Cua Lo anchorage; ship services at Son Duong anchorage; ship services at Da Nang anchorage , ship services at Cam Ranh, ship services at Vung Tau anchorage... etc.
Contact us:
Haiphong Marine Services Co. Ltd
Address: 27/633 Thien Loi street - Le Chan District - Hai Phong City
Email: info@haiphongmarine.com
Phone number: +84 947 739 556 - HOTLINE: +84 947 739 556