Original situation was found ventilation fan covers broken, rusted, we need to fabricate new ventilation fan cover and install them exactly the same original.
Image for Fabricating, repairing and assembling ventilation cargo hold system in Hai Phong Port.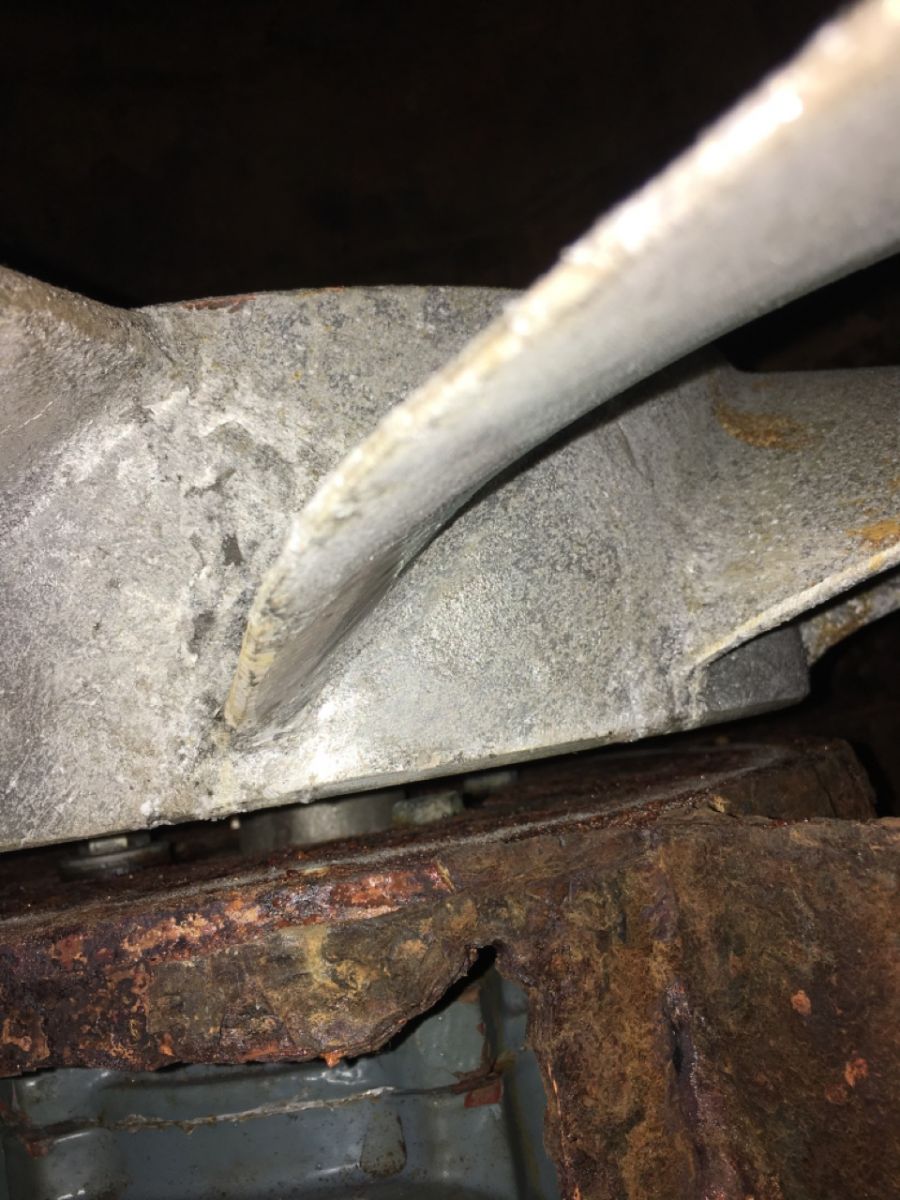 Motor steel covers both side was found broken, rusted, perforation.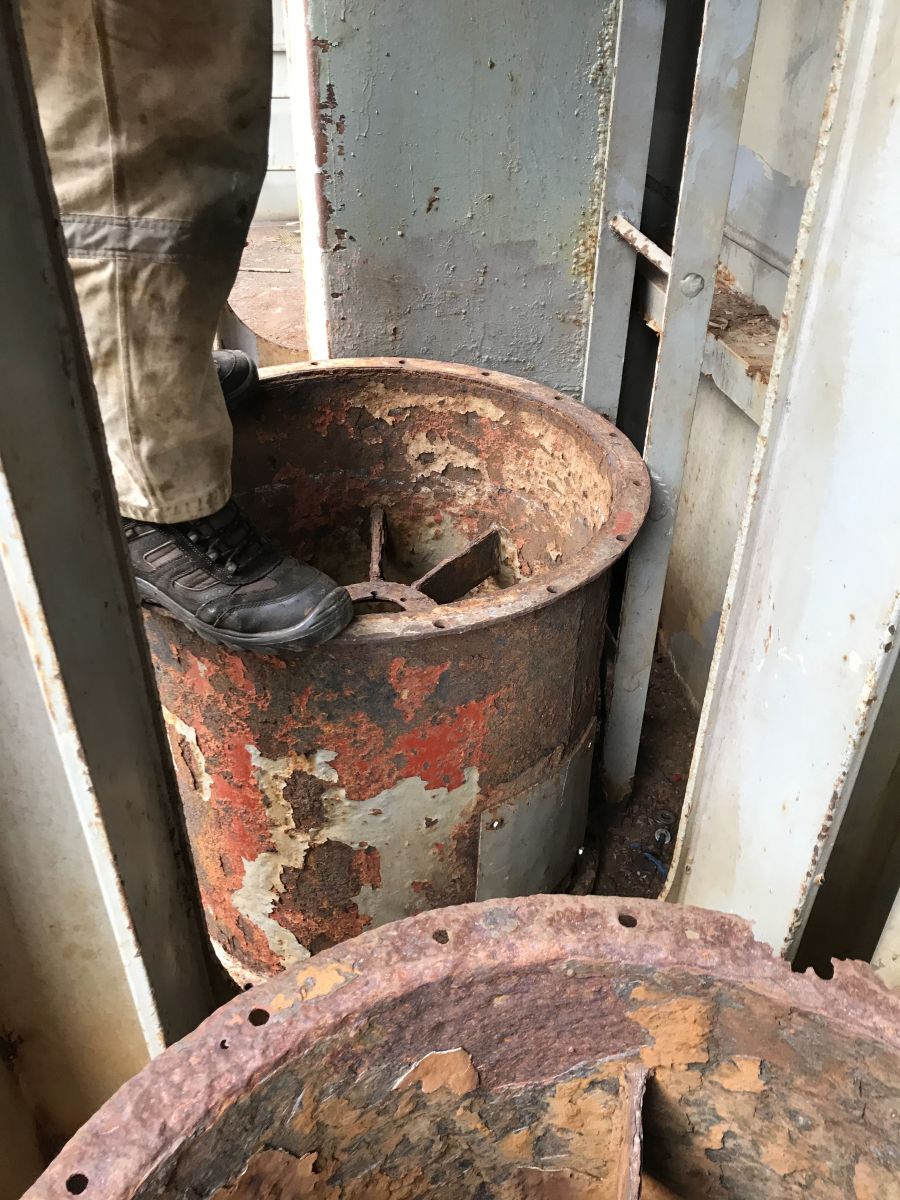 Both of two ventilation covers was found bad condition.
Fabricating ventilation covers and supports at workshop
Assembling supports on board.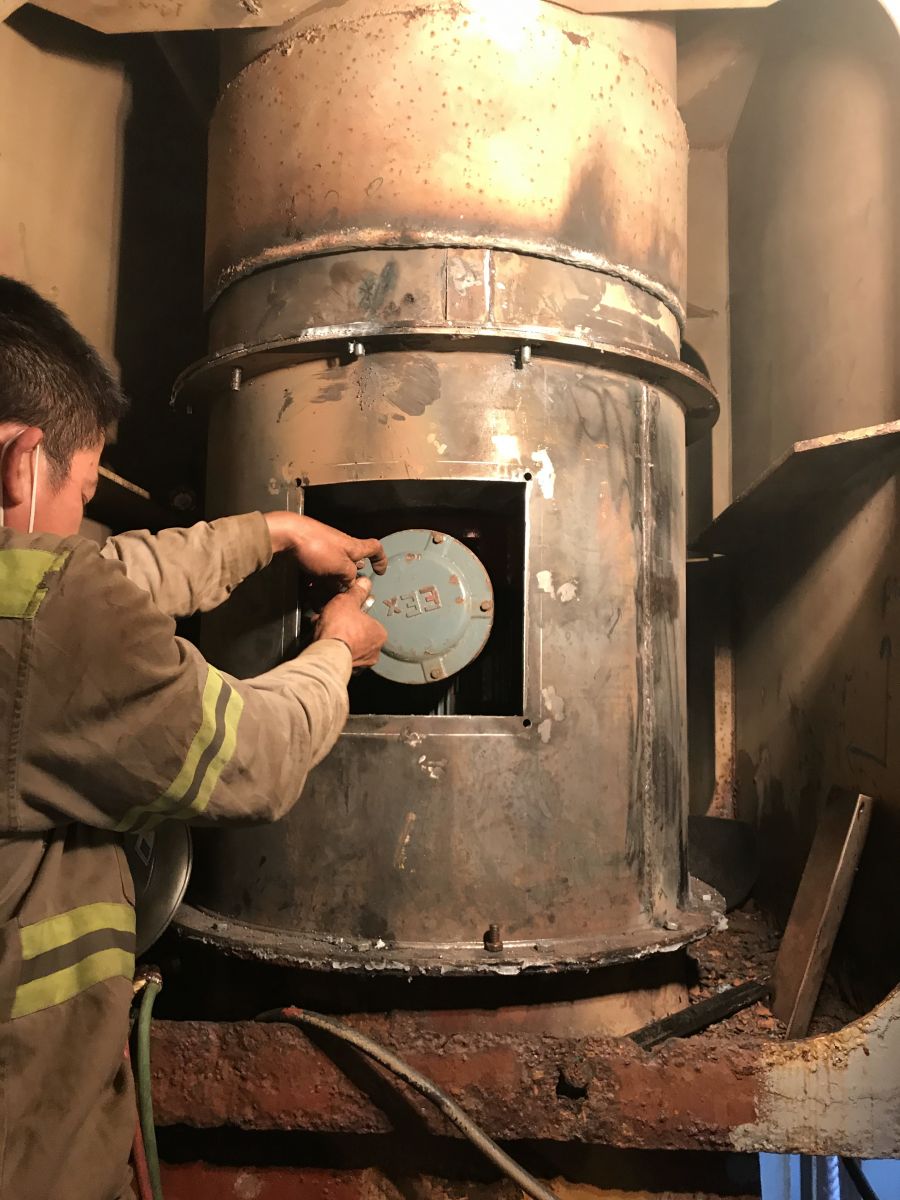 Installing new fabrication parts. Welding, grinding, and painting.
Completed job with satisfactions.​
Contact us:
Haiphong Marine Services Co. Ltd
Address: 27/633 Thien Loi street - Le Chan District - Hai Phong City
Email: info@haiphongmarine.com
Phone number: +84 947 739 556 - HOTLINE: +84 947 739 556